I haven't read a book in a month.
That is strange for me because usually i read 4-5 books per month, but i just havent been able to find the time/will/want/nerve/head to sit down and pay attention.
The only thing i've been able to take in any of is Richard Brautigan's In Watermelon Sugar, which I read a long time ago. It is phrased in little splurts and is unlike anything else i've read. even that though i can't quite keep at for long. i don't know where my brain is.
i like this line from that book: "He crossed the bridge without stepping on that board Margaret always steps on and couldn't miss if the bridge were seven miles wide."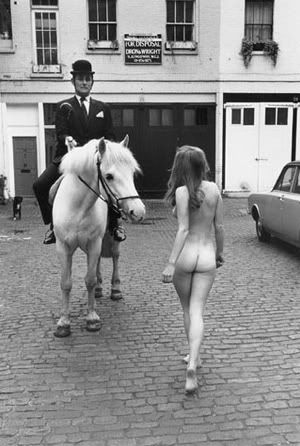 i've had the same 10 books sitting on my 'read next' pile for about 3 months:
BEFORE YOU SHE WAS A PIT BULL by Elizabeth Ellen, CURSED FROM BIRTH by William S Burroughs Jr., AUTOBIOGRAPHY OF RED by Anne Carson, VARIETIES OF DISTURBANCE by Lydia Davis, the new issue of DISLOCATE.
i also have been waiting to reread THE HUNDRED BROTHERS by Donald Antrim and THE DOCTOR IS SICK by Anthony Burgess
i've been in the middle of David Markson's THE LAST NOVEL for about 2 months also. usually i read his books in a day.
i want to read but i can't do it.
i haven't made it through a movie in the last 5-8 times i've rented movies.
i dont know where my head is
ive been finding it hard to pay attention when writing
i'm trying to editing two manuscripts at once and i can only do it in short bursts.
i've been running a lot. i weigh less now than i have at any time in my life as an adult. less than right after i lost 80 pounds between 10th and 11th grade from basically not eating.
where are my appetites
where is a lot
last night i went to the clermont lounge and saw middle aged strippers with pot bellies and i smiled more than i have in a while
wax/wane is a funny process
writing/reading is sometimes from hell