I've been checking the windows every hour. I have a great idea.
Underneath your eyelid you will find a button that clears the room.
There is nothing that will stop the hall from sinking.
There is nothing in this cup. Maybe try walking in a circle.
Come back in an hour.
I don't know. I'm tired. I want to see you. Listen.
I am prepared to sniff your mattress with precision
until you tell me where you've been.
I have a plan that could be perfect.
I have nothing written on my arms.
The tree in your front yard has been growing at an alarming rate.
You will need to stop now before something else is striking.
What have you fed the baby? What else are you not saying?
Could you take that away please? I need a bath.
I need a future for this houseplant. I will pay you back in sneezing.
Or please prepare to buy this window. In the gummer. In the guts.
I don't know quite what I'm saying. Will you be there. Could you not.
When I move my arm to certain angles I become aware of other people's needs.
Today I felt very angry. I've been sweating. Will you stay?
How do you like it? The hall is shorter. The carpet is sinking through the floor.
I feel you are doing an excellent job but there's not enough time
to get the name right. You are doing an excellent job.
You are someone I have trust in. I wish you'd bake another cake.
I wish you'd stolen that other kitten.
Your skin is all over the kitchen table.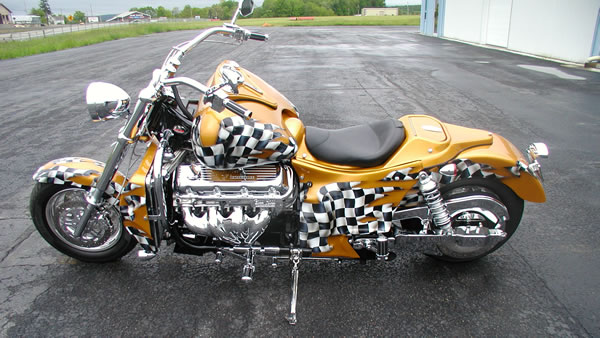 I will meet you there tomorrow: if something happens knock the wall.
I don't know why I feel uncertain but I can't stand long enough to leave the room.
In fact, I'm sure there'll be a problem.
I'm afraid of something burrowed in my lungs.
Or in my feet my knees my haircut. Please be sure and shut the door.
Please be sure and kiss my forehead.
Please be sure and shut the door.